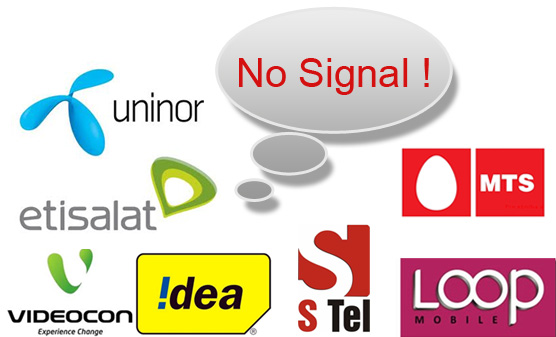 In 2008, 122 new 2G licenses were issued but on a first come, first serve approach with the price being the same as the prior licenses issued in 2001. However, when there were more applicants than spectrum available, the natural thing was to have conducted an auction. That did not happen.

Instead, what happened was that there was an arbitrary line drawn under the applicants. Getting into such a list in time smacks of insider prior information and corruption – especially as in some cases, applications only had to be filed the same day for licenses to be granted in time.
In February this year, the Supreme Court of India ordered that:
The allotment of spectrum was "unconstitutional and arbitrary"
The allotment of all 122 licenses was to be cancelled, and
The spectrum allocation to be re-done properly, that is, auctioned off in a fair process.

Companies Impacted by the Supreme Court's Order include:
Uninor (Joint venture between Unitech Group (India) and Telenor (Norway)) - 22 Licenses
MTS India (Joint venture between Shyam group (India) and Sistema (Russia)) - 21 Licenses
Loop Mobile (formerly BPL Mobile) - 21 Licenses
Videocon Telecommunications Limited - 21 Licenses
Etisalat-DB (Joint venture between Swan Telecom (India) and Etisalat (UAE)) - 15 Licenses
Idea Cellular (Joint venture between Aditya Birla (India), Axiata Group Berhad (Malaysia) & Providence Equity(USA)) - 13 Licenses
S Tel (Joint venture between C Sivasankaran (India) and Batelco (Bahrain)) - 6 Licenses
Tata Teleservices - 3 Licenses