brother had a pretty innovative, fully automated embroidery machine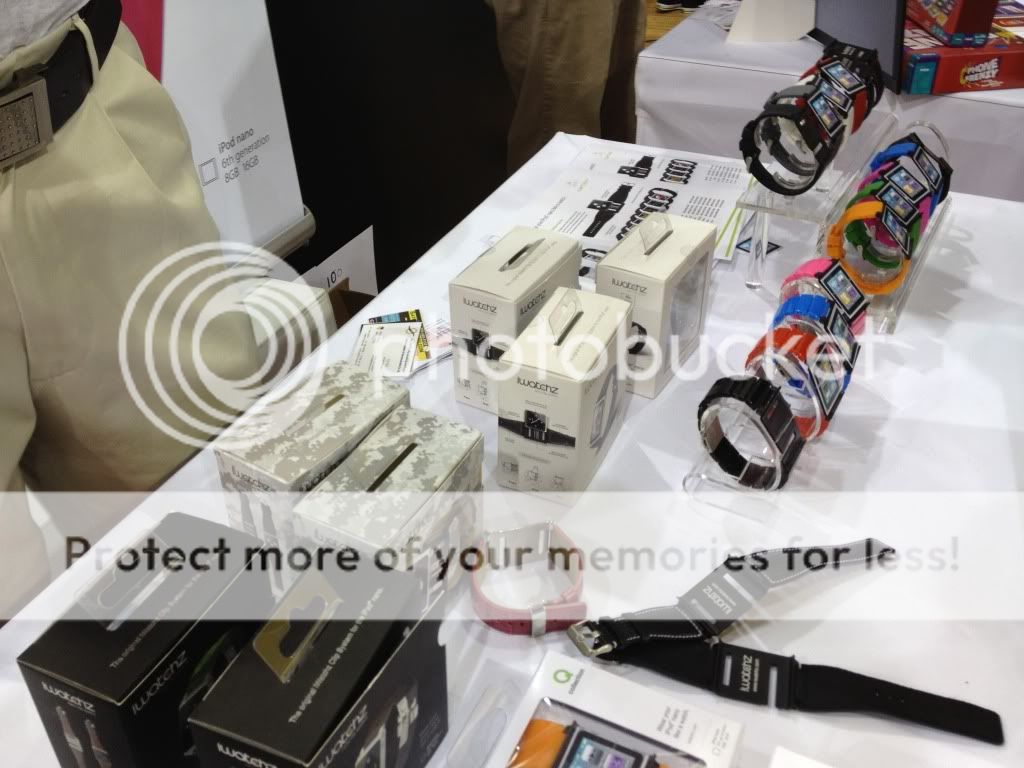 iwatchz for your iPod Nano (convert your Nano into a watch)
The mimobot USB sticks were pretty cute looking
Among the numerous iPhone cases at CES, the Bosst Case Hybrid was one of the few that stood out
Even stickers were being advertised as iPhone cases & scratch protectors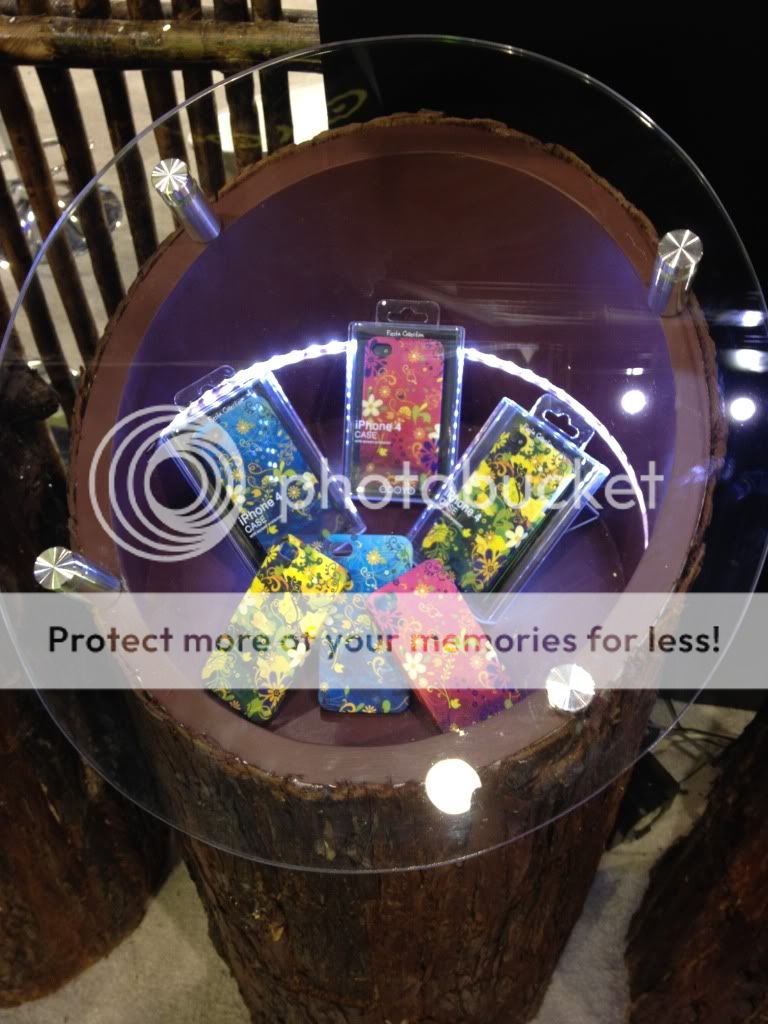 African art inspired Odoyo iPhone cases looked pretty good
CRAPGADGET ALERT! An iPhone case with a built-in bottle opener. Really?
A self-balancing personal transportation device from inventist. Sort of like a Segway without handles
The Magiccube from Cellulon actually stunned me with how well it worked (in a brightly lit room)
CRAPGADGET ALERT! An iPhone dock/bluetooth phone mish-mash from Swiss-Voice
This credit card sized GSM phone was actually pretty innovative, but FUgly
.....and thats it for today folks!